In Office365, "bots and tabs" are not automatically enabled - your admin must enable it. The way to add bot access to teams is:
1. Go to https://portal.office.com => Assumes you have an Admin account;
2. Click on Admin Icon;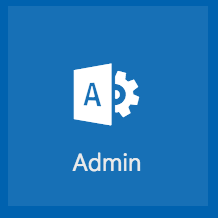 3. In the admin go to Settings > Services & add-ins;
4. Select Microsoft Teams;

5. Select the "Bots & Tabs" and make sure they are enabled;
6. Hit Save.
IMPORTANT NOTE: After enabled, it can take up to 1 hour for the change to take effect.