CalendarHero is built to manage your availability and help you prioritize. Sometimes certain meetings you need to schedule are simply more important than others that might already be on your calendar. Often scheduling external meetings with customers or other external stakeholders need to be prioritized over internal meetings with colleagues. CalendarHero helps you intelligently prioritize these meetings using the "Priority" setting. This allows your invitees to automatically schedule over existing internal meetings if that is the time that works best for them.
This is a great feature for prioritizing meetings with new prospects or specific VIP customers. It is an incredibly useful feature if you and your invitees have very busy schedules; and you want to automatically offer more of your time as free to help schedules align.
---

How it Works

The priority setting can be customized for each Meeting Type so that users can easily create a specific meeting type to share with only select invitees. Since this feature is purposely designed to consider internal meetings as free time, this is a powerful setting that we advise using selectively.
The priority setting can be found under the Meeting Type 'Availability' options. By default, this setting is off. To enable simply check the box next to "Schedule over Internal Meetings."This advanced option is only available for Pro and Team plan users.

When enabled CalendarHero uses intelligence to detect all of the internal meetings already on your calendar and it will offer these time slots to your invitees - in addition to offering your usual free time. This experience is invisible to your invitee, they simply see more free time available to select from.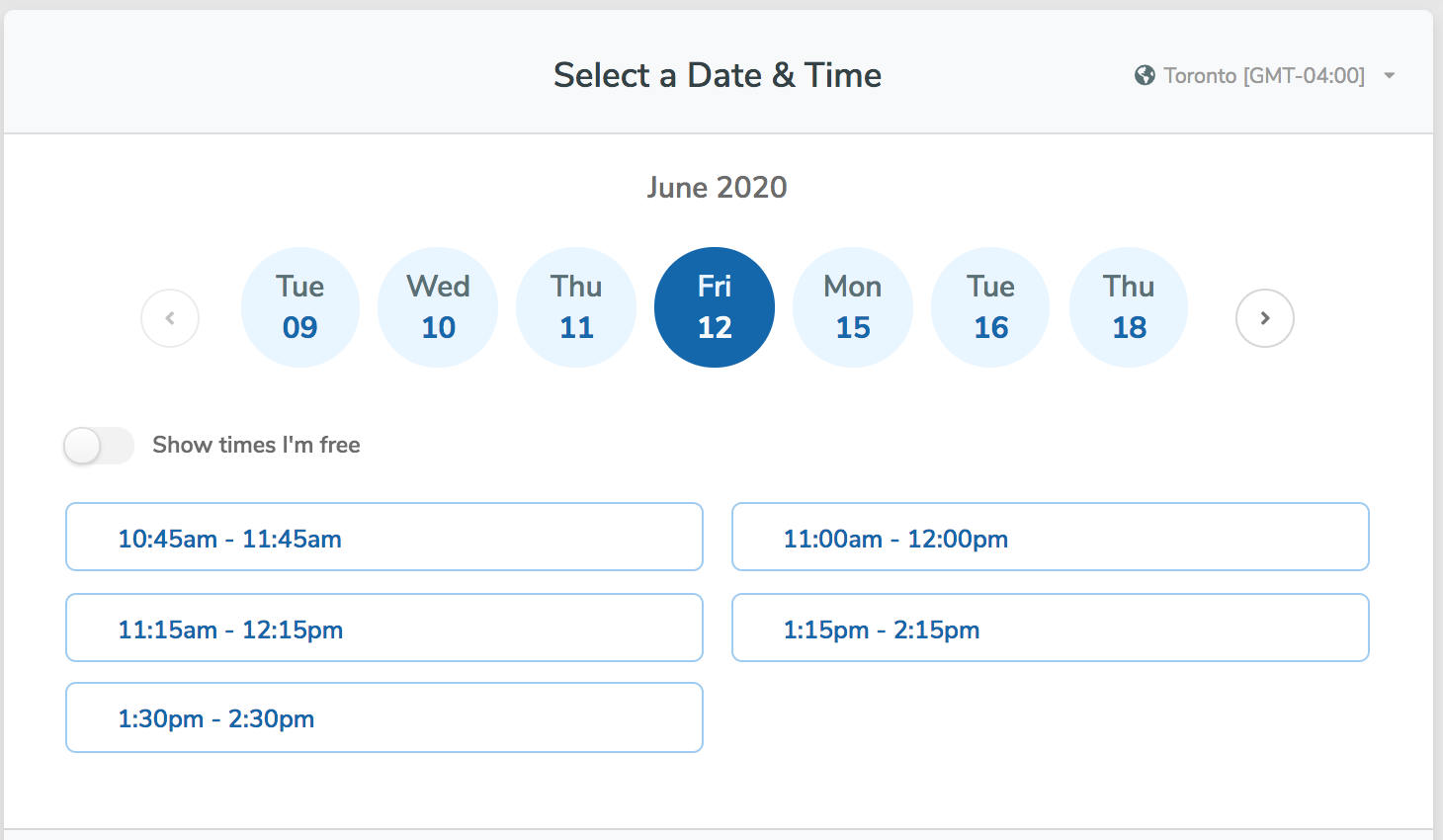 If an invitee selects a time when you already have an internal meeting, the new meeting will go ahead and schedule. Therefore please expect that double bookings may appear on your calendar. At this time CalendarHero does NOT automatically decline or cancel the original internal meeting - therefore it is up to you to manage/update your response to the internal meeting as needed.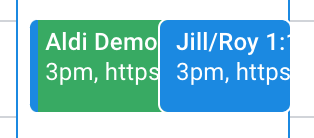 ---

What is an Internal Meeting?
Internal meetings are meetings that only have internal colleagues as attendees. CalendarHero can detect these meetings by intelligently analyzing the meeting attendees. The internal meeting may or may not have been booked using CalendarHero; CalendarHero is intelligent enough to detect them as long as they appear on your synced calendar.
If even just 1 external attendee (such as a client or partner) is added to a meeting then that meeting will no longer be considered internal. For example, if you have a meeting with four (4) internal colleagues and you invite one (1) external customer then this will be considered an external meeting; and the priority setting will not offer a time slot or schedule over an external meeting.
Can I still "Block" my calendar?
Sometimes there are times when you need to block off time in your calendar (for example, for a personal appointment) and you want to ensure that this time isn't offered to ANY invitees - regardless of the priority setting. If you have blocked your calendar (or created an internal meeting where you are the ONLY attendee) CalendarHero will NOT offer this time as free or schedule over the block even if the priority setting is enabled.